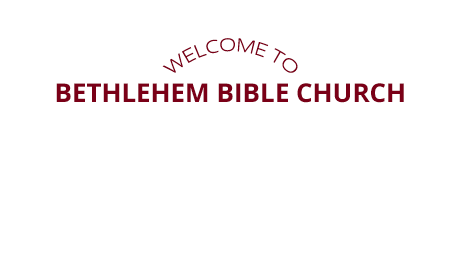 Sun. Morning Worship 7:30AM & 11:00AM
Sun. School 9:30AM Youth Services Mon. 5:30PM
Tues. Young Adult Bible Study 5:30PM until 7:30PM
Choir Rehearsals Times – Every Tuesday & Thursday 7:30p.m.
Tues. Night Bible Study 6:00PM
Women's Mid-Day Prayer 11:00AM – 1:30PM
Women's Empowerment 6:00PM – 7:00PM
Men's' Boot Camp Every 2nd & 4th Saturday 8a.m
Bethlehem BIBLE CHURCH | CONTACT US
We love to hear from you! Please join us Sunday or one of our many Ministry Programs!